Hello developers, this post is for you because I see many developers not use any editor for developing any website. If you use notepad for developing a website then that's very difficult but if you use any editor then you get many features to use so you can develop your website faster then notepad.
Also Read:- Best 3d animation movie making software.
I give you the best code editor for developing your website if you use this code editor then you definitely feel better then other code editors.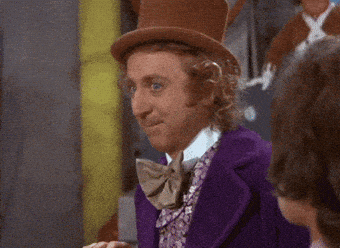 Best Code editor software Bracket –
Brackets is a lightweight, yet powerful, modern text editor. We blend visual tools into the editor so you get the right amount of help when you want it without getting in the way of your creative process. You'll enjoy writing code in Brackets.
Also Read:- How to get free android studio, Blender, Hacking and etc.
Inline Editors
Instead of jumping between file tabs, Brackets lets you open a window into the code you care about most. Want to work on the CSS that applies to a specific ID? Put your mouse cursor on that ID, push Command / Ctrl+E and Brackets will show you all the CSS selectors with that ID in an inline window so you can work on your code side-by-side without any popups.

Live Preview
Live preview is the best feature because of this feature you can get the instant output of your input means when you write some code in any web developing language and after that, you didn't need to save in HTML file and after that open in google chrome, you didn't need these things because in the bracket you can see one live preview feature to get instant preview of you coding if you need to change on your site then you can change your site on live preview that's really amazing feature.
You can get this software by clicking on this link:- http://brackets.io/
End of this article- If you like this article and if you like this code editor then comment me on the below comment box and keep visiting our site for the best tip and tricks.
THANK YOU