Hello friends, today is a unique topic for all friends, Many people try to transfer any notes, text and many links to one pc to other pc but they didn't solve that problem but today you can see solution of this problem. Many tricks are available on the website for transfer note on one device to other device but in this article, you can see the best and fastest way to transfer your notes to other devices.
Also Read – Whatsapp upcoming best new update in 2019
Best online notepad –
Using this trick you can also share your notes and links to android devices by using the laptop and PC. I am also using this website on my collage to share my program with my friends. In this method, you can't need any type of wifi connectivity and Bluetooth connectivity, That's cool right!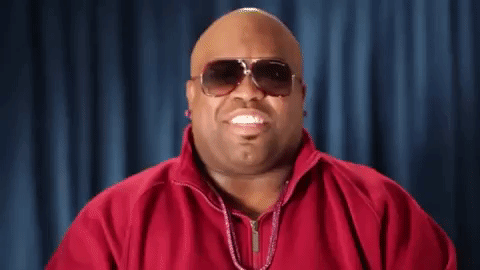 Method to transfer your note to other devices –
1. First, open your browser and type Shrib.com before press enter you can need to add "/#(Any name)" like below image, Ex. Shrib.com/#smgplaza
2. After that press enters and you can that site and paste your content or notes to that Online notepad.
3. Now, wait for some time to save your note in online notepad once the note is saved on that online notepad then close that.
4. After that go to another PC or laptop and open the web browser and type the same link as the first pc:- Shrib.com/#smgplaza and press enter.
5. Now you can see the same note as you pasted on the first pc, Right!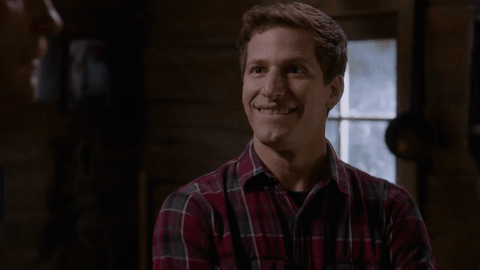 6. You can also open this same link to your android phone and you can also see the same note on your android phone.
End of this article – Many friends get some problems with shrib.com like get some message after some second, For remove that message you need to turn off your Adblocker from your browser if you can't turn off you Adblock then paste you note faster and also copy faster from another device. If you get other error then comment me on below comment box and share this amazing information with your friends on social media.
THANK YOU