Today Battle Royal games are very popular in Android and IOS both like PUBG and Fortnite But Today Tencent company releasing a new Call of Duty Mobile game. Call of Duty is most played game in PC. Call of Duty Mobile is the first-person shooting game. So let's see more information about Call of Duty mobile.
ALSO READ – HOW TO GET APEX LEGENDS FOR FREE ON PC
Call of Duty Release date and information –
The beta version of the Tencent and Activision game is expected to be made available in India end-June or first week of July. It is expected to launch in India at the Unite India festival scheduled to be held in Kochi in October.
Expected date in India by Thequint is 1 October.
You can see the tweet of Call of duty company on twitter that's announced to launch Call of duty game on October 1 but not sure in India or not.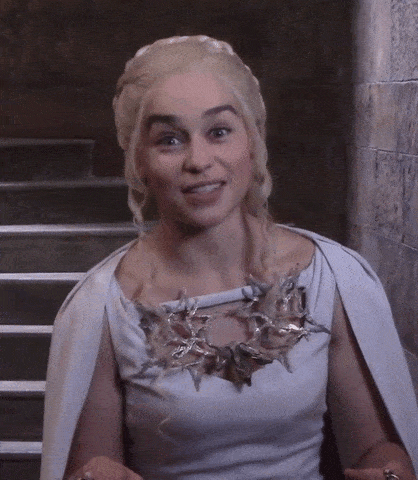 The companies even opened pre-registrations for the upcoming first-person action title and those interested can go sign up to receive early access to the game. If you want to pre-register this game click on this link.
Call of Duty Game Trailer –
Call of Duty: Mobile is Launching with multiplayer game modes like Search and Destroy, Team Deathmatch, Free-For-All, and even a Zombie Mode. The developer of Call of Duty game offer 60Fps performance for batter gaming in your android and IOS device. Call of Duty Mobile is Available with Many maps like Standoff, Crash, Killhouse, Crossfire, Hijack.
Gameplay Trailer:-
Also Read:- Top 5 PC game for 4 GB RAM in 2019
End of this article –
This news is absolutely true, Call of duty mobile is releasing on 1 October in India and other countries also. If you love Call of duty mobile game then comment me on below comment box and share this post with your friends. Keep supporting our website and keep visiting our website.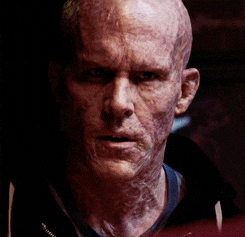 THANK YOU