Hello game lovers, today I give you the best news related to PC games. Ubisoft recently announces an event called Ubisoft Forward. It will offer a free PC Watch Dogs 2 copy to all those who tune in during the event. So let's see all the information about Ubisoft Forward.
Information Ubisoft Forward:-
On Sunday, July 12, a pre-show stream beginning at 11 am Pacific / 2 pm Eastern / 7 pm UK will include Trackmania gameplay, news on Ghost Recon: Breakpoint's AI teammates, new Just Dance 2020 details, a deep-dive into an Easter egg in The Division 2, and more.
The main show will begin an hour later, with new details on Watch Dogs: Legion, Hyper Scape, Assassin's Creed: Valhalla, and more few surprises including Far Cry 6. Let's see a trailer of all those games.
Watch Dogs: Legion :-
Hyper Scape :-
Assassin's Creed: Valhalla :-
How to claim Watch Dogs 2 for free:-
To claim Watch Dogs 2 for free you need to simply log into your Uplay account. The show begins at the below time period.
Sunday 12th July 2020
North America: 12pm PDT / 1pm MDT / 2pm CDT / 3pm EDT
UK/Ire: 8pm BST
Europe: 9pm CEST / 10pm EEST
Asia/Oceania: 4am JST / 3am AWST / 5
India: 12am
Log into your Uplay account between the end of the Trackmania session and the end of the main show, and you can claim Watch Dogs 2 for free.
Other Articles :-
If you like this article then share this information with your friends and keep visiting Smgplaza for the best technical tips and tricks. If anyone has any question then comment me on below comment box.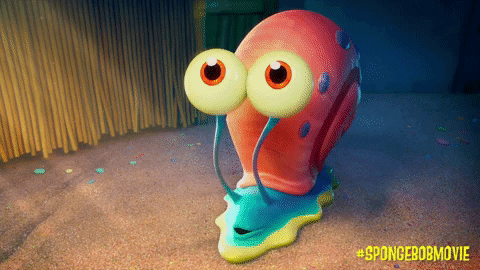 THANK YOU