Hey friends, today this article is really amazing for you because today I am showing you how to get Official Watch Dogs 2 for free. Ubisoft giving you a free copy of this game with some rewards. So let's how to claim it…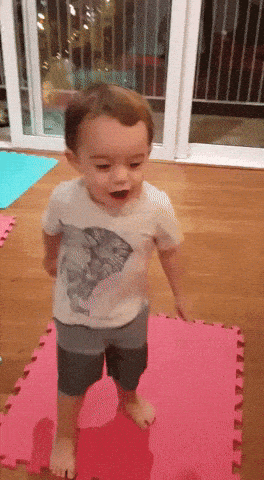 Gameplay Video :-
Steps to claim Watch Dogs 2 :-
1. First you need to open your browser and simply search "Ubisoft Forward". Open first Ubisoft Forward official website.
2. Now scroll down that page you can see the Watch Dogs 2 poster with Rdeem Now button. So simply click on that button.
3. After clicking that button you can see the new page with Register button. Now you need to register with your existing Ubisoft account and if you don't have any account then create a new account an register with that account.
4. Now after your registration step is complete you need to verify your email address so after verifying it you can get this type of message.
5. Means your redeem process completed successfully, so now your free copy of that game will soon receive in uplay software.
For Download Uplay Software click on below button :-
If you lilke this article so comment me on below comment box and share this article to motivate us. Thank you for your love and support and keep visiting Smgplaza for best tips and tricks.