Hello GTA lovers, If you love to play GTA games then this article is really useful for you because in this article you can learn to Add Modes in GTA San Andreas games. Many gamers want some new cars, bikes and many other new things in GTA San Andreas game but he didn't know how to do this, Right!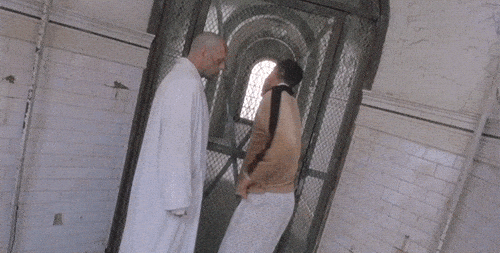 Also Read: – Top 5 games for 4GB RAM.
If you want any easy technic to add modes on GTA San Andreas then comment me on below Comment box and also you can message me on Instagram.
STEPS TO ADD MODES –
What is Mods?
Many friends did not know about mods, so modes are the one type of modification in a particular game, means if in GTA San Andreas you want to add snow in-game then using the mode you can do this, you can also add many other modes like adding new powers, new character, and many other modes.
Also Read:- PUBG upcoming new map and update.
Steps to add modes in GTA San Andreas –
1. First, go to your browser and search Gtainside and open the first link.
2. Now go to GTA San Andreas menu and click on the "Mods" menu.and then after clicking on "Show all Downloads" button.
3. After that open any mode you want, I want to add "CJ has firepower" mode for GTA San Andreas.
4. Now, Scroll down that page and click on "DOWNLOAD" button for get that mode.
5. After downloading that file you need to extract that zip file and open Readme file and follow listed steps on that file.
6. Then after Enjoy your game with your amazing new modes.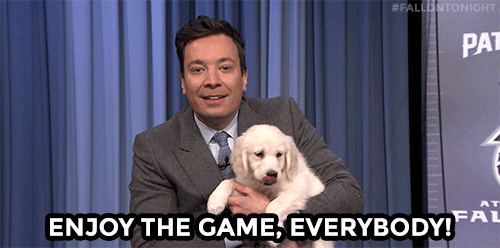 End of this Article – I hope you understand those all steps if you don't understand those steps and if you get any type of error after adding any modes then comment me on below comment box and also send message me on Instagram and Facebook and also share this article with your friends.
THANK YOU