Hi friends, Google is one of the most popular analytics tools for any website. It is a free Google analytics service that allows to give you all information about your website visitors. Google analytics gives you the best result and the real result of your website visitors.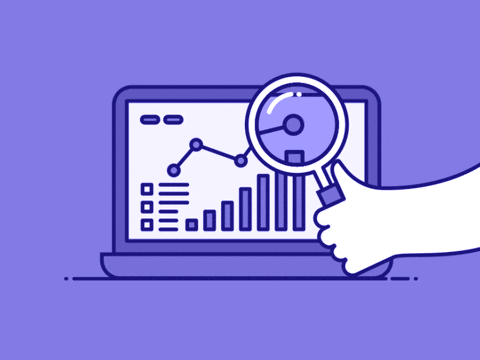 For setup Google analytics with your WordPress site then you have to follow below some step.
steps to connect your website with google analytics –
1. First, go to the google analytics official website.
2. Now, click on Sign up button for sign up your google account.
3. After opening a new page, you can see two option first is "Website" and second is "Mobile app".
4. If you select a website option then you want to enter some details like website name, account name, website URL, Industry category, and some other details.
5. After submitting all the information selects some option and click on Get Tracking ID.
6. Now, google analytics give you some tracking code for tracking your website traffic and other some information of your visitor.
7. After getting tracking code paste between header on your website to connect your website with google analytics.
Now congratulation, Your website is connected with google analytics now get all the information of your website visitor and get real traffic stats of your website.
If you like this article and you have any trouble with WordPress and blogging related subject then comment me on below comment box and share this article with your friends.
THANK YOU