Hello, Bloggers today this article is very useful for those bloggers who don't know how to create an android app. Today in this article you can see how to convert any WordPress site into an android app. This method is super easy and super cool for any blogger. So let's see how to convert the website into an android app.
Steps To Convert WordPress Site To Mobile App –
Before we will see all the steps for this method you need to know, PWA because it is very useful to create an android app of any WordPress website.
WHAT IS PWA?
PWA means " Progressive Web Apps", It is a type of application software delivered through the web, built using common web technologies including HTML, CSS, and JavaScript.
Progressive Web Apps are user experiences that have the reach of the web, and are:
Reliable – Load instantly and never show the dinosaur, even in uncertain network conditions.
Fast – Respond quickly to user interactions with silky smooth animations and no janky scrolling.
Engaging – Feel like a natural app on the device, with immersive user experience.
If you want to know more about PWA then click on this link.
So now let's see all the steps to create Web App of any WordPress website using PWA.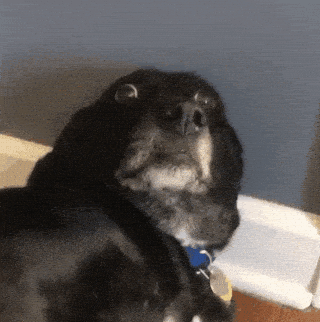 Steps To Convert into Android App –
1. So first open your WordPress website and go to the dashboard of your WordPress website.
2. Now you can see the "Plugin" option on the left sidebar, Simply click on that plugin and then click on the "Add New" button.
3. After that search "Super PWA" on the search bar.
4. Now Install the first plugin "Super Progressive Web Apps" and Active that plugin.
5. Open that "Super Progressive Web Apps" plugin from the left sidebar as like below image.
6. Now fill up all simple information like App Name, Description, Application Icon and more.
7. After filling up all the information click on the "Save setting" option to save your information.
8. Now open your website on your android phone, and then you will see one option to add a shortcut of your website. Simply tap on that button, after clicking on that button you will see your website app on your phone.
Now you can share that app with your friends very easily using any sharing app like "Xender", "Share it", and more other apps. As you can see, this method is very easy to create any web app for your website. If you don't know anything about android app development then this method is very useful to create any web app by simply installing one plugin.
ALSO READ

HOW TO GET FREE .COM DOMAIN FOR A YEAR.
End of this article:- If you like this method then comment me on below comment box. If you face any problem on blogging then comment me on the below comment box. Share this article with your friends and keep visiting on Smgplaza.
THANK YOU