Hello friends, many of you are already know in past windows was installed by using CD or DVD-ROM but nowadays many people use a bootable USB drive. Today in this article you can see how to make a bootable USB with easy steps so let's start……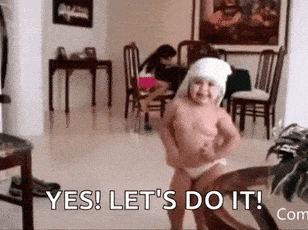 Steps to create bootable USB :-
To create a bootable USB drive you need to download Rufus. Using this software you can easily create your bootable USB.
Rufus system requirements
With that out of the way, let's look at the requirements for Rufus:
Apple (or PC) running Windows XP or later (preferably Windows 7+)
Rufus application
8 GB USB flash drive (minimum recommended)
Create a bootable USB drive with Rufus
Now, let's create our first bootable USB using Rufus, shall we? Follow these steps:
1. First, insert the USB flash drive, and launch Rufus. It will detect the drive almost immediately. Since Rufus can handle various partition schemes and file structures, ensure that the correct settings are set that match the USB you're going to build (Below image).
2. Click the select button next to the Create a bootable disk using a checkbox, and you'll be prompted to search for the ISO image to use. select your OS ios file and click on open.
3. When using ISO images, Rufus will automatically modify the settings to best match it. Once everything is set correctly, click the Start button to begin the process. You'll be prompted with a warning that all data on the USB will be destroyed means your all data will be deleted. Click OK to proceed with the creation process.
4. Depending on the ISO image size, the process may take several minutes to complete.
5. The longest part of the entire process is the file copy portion. This is depending on file size/number of files to copy.
6. When complete, check the USB to verify the files were copied over.
7. With the process completed, simply eject the USB, insert it into the device you wish to install the OS.
Also Read :- How to Install Chrome OS On PC.
If you have any doubts any suggestions or any query DM us one below Social media handles.
Our Social Media Handles:-
Instagram Handle :- https://www.instagram.com/smgplaza/
Twitter Handle :- https://twitter.com/smgplaza
Thank you so much for your support, you all are very valuable for us. If you have any query then comment me on the below comment box and share this article with you friends.