Whenever any person tries to create a blog then they need a domain and hosting for starting a career in blogging. I usually see many friends and any other person who is planning to launch a website, they usually have a domain purchased from popular domain services like GoDaddy, I also buy a domain from GoDaddy. The problem is I make and also you make in the future to buy a domain from any popular site but all of you and also I miss getting their free .com domain or other top-level domain names like .org, .net and so on.
If you are here to getting free.Com domain for a year, So today I am going to share with you the best trick to get free.Com domain which will help you to save money on your domain.
If you don't follow it now, you might end up paying extra later. So read everything carefully to buy .com domain for free.
How to Buy .com Domain for free –
Typically purchasing a .com domain for a year cost at least $11-$14 and most of us make this mistake of booking the domain first. The thing is, most of the time we all end up wasting these purchase the domain
So what you should do to get a free .com domain?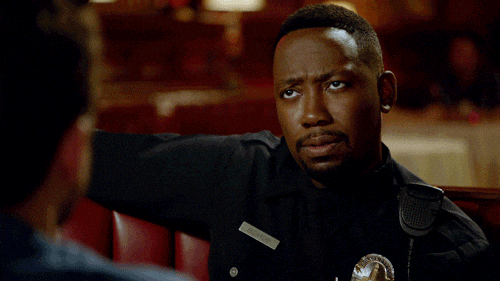 First of all, you should decide the domain name and once that is decided; you need two things to get your website up and running Domain Name + Hosting. One thing which most of the newbie miss out is, there are web-hosting which offers a free domain with every yearly package.
Bluehost Hosting offers a free Domain name –
Bluehost is one of the most popular names in the Web-hosting industry and they offer unlimited web hosting with the free Email account.
There are four plans are available Basic, Plus, Choice Plus, and Pro.
If you are a beginner in a blogging career then my opinion is to Buy the Basic plan of this website.
My personal opinion is to buy a Plus plan because in this plan you can add unlimited site but you can get only 1 free Domain. Incase in the future you want to create another website then you can add another domain in this Plus plan and it also comes with unlimited SSD Storage with better performance so the speed of your website is very good to get the traffic on your website.
What you can get free inside Plus plan?
1. Free Domain Name.
2. Free SSL Certificate.
3. 1 Office 365 Mailbox.
The yearly price of this plan is $95.40 + with a Free Domain name + free SSL Certificate.
After buying hosting Once you inside the cPanel, you need to click on Email accounts under eMail section and create your free Email address which will be something like [email protected]
Now, whenever you are ready, you can hire a web-designer to design and develop your website. But for now, you have your free domain + free Domain Email address to kickstart your business.
If you don't know how to buy Webhosting then read the below article very carefully.
Also Read :- HOW TO BUY WEB HOSTING AND DOMAIN
End Of This Article- If you have any questions then comment me on the below comment box and share this article with your friends on social media who need a free domain. This is an excellent chance for you to buy a .com domain for free. Keep visiting Smgplaza to get the best blogging tips and tricks.
For further reading:-
THANK YOU