At first, you have to Know About Python And In This Article, we are Downloading The Python Setup and Install It and Just Do a One Simple program Of two Number Addition and sure and I am Sure At the End Of This Article You Know What is Python,where We Use Python And How To write Code In python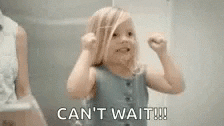 What Is Python ?
python is a cross-platform or platform independent language it means python can run on multiple platforms or multiple OS like Windows Mac Linux, That means Once You Write code in python for a suppose music player then you want to run this program in another OS Like Mac or Linux then No need to rewrite the Code Simply Run it
Python is a Free And Open Source language that means you don't need to pay for this
Even through the Today's Mac Os and Linux have inbuilt installed python you don't need to install manually
The Current New version of Python Is Python 3.7 and Python 2.7
Features Of Python …
Easy to learn and use
Expansive language
Interpreted language
Platform Independent
Free and Open Source
Object-Oriented Concepts are here
Large slandered library
GUI( Graphical User Interface ) Support
Integrated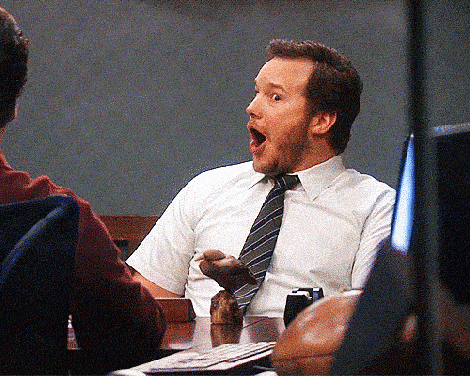 Use Of Python..
a Web Development
For IoT( Internet Of Things)
Machine Learning (ML)
For GUI Applications
For Console Applications
Download And Install Python
Here you have to Download Python according To your OS and Processor means 32 bit or 64 bit
Just hit a Button As your Specifications
For Windows 64 bit
For Windows 32 bit
For Mac OS 64 bit
For Linux 64 bit
For More Information You have to Press this Below button
Install Python …
After Download You have One Anaconda exe file And Click On This
Then You Got a one Interface like Below Just press On next
now, you have To Press Iagree Button as below
after this You have To Select Just Me Radio Button and Press Next like Below
here You have To select The Path You Where You Want To Install Simply press on Browse And Select And Hit Next Button Like Below
now, You Have To Press install Button Like Below and then Process are Start and simply Press Finish Button At the End
With This Anaconda Your Python IDES are Installed There are Many IDES Pycharm and Spyder and IDLE and many More
In All This I personally use Pycharm and Spyder
Then Open Your Favourite Code Editor For Python
How To Use Pycharm ?
open a Pycharm application you get interface like below if you do not get like this then simply go into files and click on a new project, here where I have indicated the white box there you have to give your project name suppose I am giving the first project and hit this create button
After Some Amount of Time You are Getting This type interface You have a one folder you have to drop down this you get some more files
After This in firstproject folder you have to create a one file where you can write your code suppose i have one project and the project have many files like this first project is our project and we create a one file
Then you get a one another box where you have to write your file name and hit this python file like below
and the addition file are created in this first project folder just open it and start your coding
And Now You start your Codding
Python Program For Addition Of Two Number ..
in python there are very simple just define value to variable and sum it and print it no need to define data type and any other header files
After This For Run this Code In Pycharm
you have to press right click and run button like below
After Clicking On this You see a One Cmd Type Console is opened in the bottom side and there you got your output like below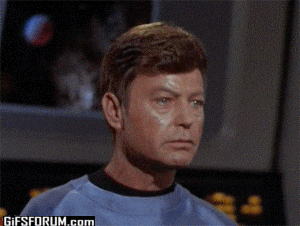 If you want to learn whole python then follow over article tutorial link is https://smgplaza.com/category/python/
If you have any doubts any suggestion or any query DM us one below Social media handles
Our Social Media Handles:-
Instagram Handle :- https://www.instagram.com/smgplaza/
Twitter Handle :- https://twitter.com/smgplaza
And Of this Article, I want to say python is very easy We are Uploading Many More Articles For Python So You Can Easily Learn Python
THANK YOU