Hi friends, Many people create a website but everyone didn't get success. Many bloggers work hard to make money by creating some blogs and write some article then you get some money but that's not true. If you want to earn money from the blog you need some traffic on your blog. If you don't have any traffic on your blog then you did not get better revenue from your blog but don't be fear here is the solution to your problem. So let's start.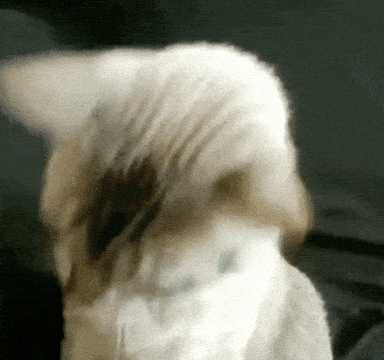 how to GET FREE ORGANIC TRAFFIC –
Many peoples are tried to get better traffic on their website but they didn't get a better result. If you work hard on your website then you definitely get better traffic and also get better revenue.
If you can search this topic on google then you get many websites on this topic and all article gives you better any best tips for getting traffic on your website but my steps are also a better any different from others website so let's see.
ALSO READ :- BEST WAY TO MAKE MONEY ONLINE
1.SEO (Search Engine Optimize) –
SEO is the main part of any website, If you don't do SEO on your website then you didn't get better traffic on your website. When your SEO is strong then your site in on the first rank on google.
Now, you think about how you strong your website SEO. Many steps to SEO your website.
ALSO READ :- HOW TO INSTALL WORDPRESS ON YOUR WEBSITE.
1. KEYWORD RESEARCH – Keyword research is very important for SEO. Many free and paid tools are available on google like Ubersuggest, Google Keyword Planners, Keyword Shitter, are free tools and Ahrefs, KWFinder, SEMrush are paid tools.
2. BACKLINKS – Backlink means create your website link on others website. Means if you use Instagram then go to your profile then you see "your website link" option, now past your website link in Instagram and save it, That is called one type of Backlink.
ALSO READ :- 5 BEST WORDPRESS PLUGIN FOR BLOGGING
2. INTERnal and external linking –
INTERNAL LINKING – Internal linking means link of your internal website means share any page link and also you can share any article link of your website. if you don't understand then see below image, you definitely understand after seeing below image.
EXTERNAL LINKING – External linking same as an internal link but external linking external websites means share link of others website on your website. you can see in the photos above for better understanding. I hope you didn't say 😅😂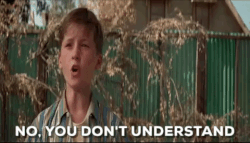 3. Social media –
Social media is also the best way to get website traffic. If your social network is good then it's good but your social network is not good then you need to follow some steps like create facebook page of your website and follow some blogging related groups and share your content to that groups.
Another way is to answer the Quora questions. One more thing is to upload the main poster of your article with article link in Pinterest.
END OF THIS ARTICLE – I hope this information is better for getting traffic on your website. If you like this article then share with your friends on social media and if you have any other problem then comment me on below comment box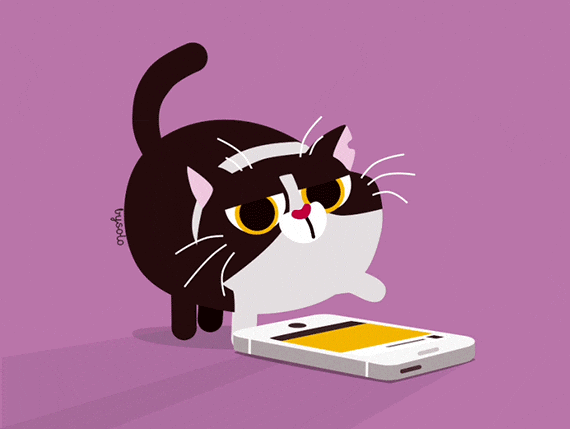 THANK YOU