A shortcut virus is a common virus that converts your valid files into a shortcut file. Such types of shortcut files do not delete the actual file but the original file stays hidden behind the shortcut files. Since Pendrive, SD Cards or Flash drives are the very common devices to transfer data from one computer to another. This malware keeps spreading from one device to another and it does show every file as a shortcut.
Even after connecting the Pendrive to Computer, files get converted to shortcuts, so that's why this virus called a Shortcut virus, it converts every file into shortcuts in Pendrive / Hard drive.
If you frustrated with the shortcut virus and you want to remove this virus from your pen drive or hard drive then I have a solution. Many of you try to remove shortcut virus using antivirus but many time antivirus removes whole data with the virus. So I give you the best method to remove shortcut virus. Using this method you can remove only shortcut files, so your original data will not be deleted. so let's see…..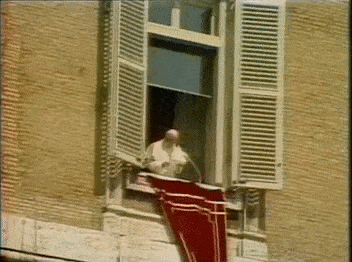 Steps to Remove Shortcut Virus From USB/Pendrive:-
If your USB drive doesn't have important files you can try to Format it, but if it contains important files then you are not going to format it.
1 . Go to Start and Search for cmd. As it appears in start menu Right Click on it and clicks "Run as Administrator".
2. Now navigate to your Pendrive by typing its letter. If you don't know what is your Pendrive letter then open "My Computer" and check for the letter. For navigate to your Pendrive you simply need to follow below code.
Type i: and hit enter. (Replace "i" with the Pendrive letter on your computer.)
3. Type " del *.lnk " (without quote) in cmd window and Hit Enter on your Keyboard.
4. Now type " attrib -s -r -h . /s /d /l " ( without quote ) and hit Enter . (/s/d/l (it's L not capital i).
It will take a few seconds to recover all your files. Now open your Flash Drive you will get all of your files back. The above command will get rid of all the shortcuts into the flash drive.
Also Read :- How to create a bootable USB.
If you have any doubts any suggestions or any query DM us one below Social media handles.
Our Social Media Handles:-
Instagram Handle :- https://www.instagram.com/smgplaza/
Twitter Handle :- https://twitter.com/smgplaza
Thank you so much for your support, you all are very valuable for us. If you have any query then comment me on the below comment box and share this article with your friends.