Many peoples have an external hard disk or also have big size Pendrive but what about those peoples who don't have any external hard disk and pen drives.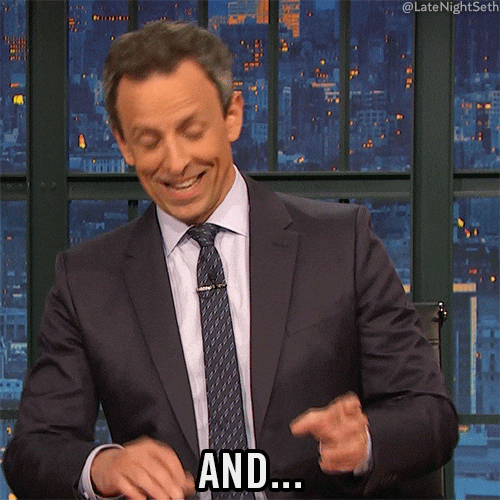 If they want to transfer files from one pc to another pc, then that time what will they do? So today in this post I give you a best solution to this problem but before that, you need to buy LAN cable to apply this method if you already have LAN cable then follow the below steps.
Steps to transfer files using LAN cable –
Dropping an Ethernet cable makes things simple with faster data speed. The cheapest of CAT5e cable supports speeds up to 1000 Mbps. To give you some perspective, USB 2.0 supports speeds up to 480 Mbps. So, transferring data over Ethernet should be the obvious choice.
1. Connect both PCs with LAN cable. You can use any LAN cable, it doesn't matter on a modern computer.
2. After Connecting both PCs with LAN cable you need to enable network sharing on both PCs.
To enable sharing, go to Control Panel and click on "Network and Internet" or "Network and Sharing Center".
On the left-hand side of the "Network and Sharing Center" window, click on "Change advanced sharing settings".
Here, you'll find three networks – Public, Private and All Network. You need to choose the "ALL Networks" option.
Next, expand All Networks by clicking on the drop-down icon. Here, we need to enable Public Sharing so that the PCs can access files from each other over the LAN cable. To avoid more configuration, just Turn off password protected sharing. Set all the options just like the below image.
3. Now after saving all the changes of the network sharing you need to set yo a Static IP.
To set up a Static IP, open Control Panel, and click on "Network and Sharing Center".
After that, you will see the active connections which should be Ethernet, since both PCs are connected with a physical LAN cable. Now click on Ethernet and here you can see new dialog box will open, here you need to click on the Properties option.
Now another dialog box will be open, here double click on the "Internet Protocol Version 4 (TCP/IPv4)" option. Now you need to configure both PCs with the different IP addresses.
On computer 1, put the following values
IP Address: 192.168.1.1
Subnet mask: 225.225.225.0
Default gateway: 192.168.1.2
On the second computer, put the following values
IP address: 192.168.1.2
Subnet mask: 225.225.225.0
Default gateway: 192.168.1.1
Now click on the OK button to save all the settings.
4. Open This PC and click on the Network window in the second PC where you want to transfer files. Now, you can just click on the other PC's icon and browse the file. But wait, you still need to configure one last setting.
5. The last setting is to share any file from the first PC.
To share any file, you need to right-click on that file and select "Give access to" and then after in drop-down menu click on "Specific people"
In the File Sharing window, choose Everyone from the drop-down menu. Click on the Add button next to it and finally hit the Share button.
Once you have shared it, the next window will show you the network location of the folder.
6. Now you can see network windows of the second PC, two PCs name is showing you simply click on first PC name and you can see that folder which one you share on the first PC.
Transfer that file and folders as you normally do by copy and paste.
End of this article – If you get any type of error then comment me on the below comment box and also you can contact me on Instagram or facebook. If you like this article then share this article with your friends on social media and keep visiting my website for the best tech tips and tricks.
THANK YOU