Today is great news for India because India will have the quality of broadband that is no less than anybody in the world. Now Jio Is The Second Largest Telecom Operator In The World. It is a really proud moment for us and now Jio announced a new Jio Fiber Welcome offer in India. So in this article, you can see all the details about the new Jio Fiber offer.
Jio fiber offer information –
Jio fiber is divided into 4(Four) part. I will give you all the information about all this part but before that, you need to know that in now days minimum broadband speed of US is 90 Mbps but After launching Jio fiber India will have 100MBps of minimum broadband speed, That is really good news for India.
Jio fiber release date –
Jio fiber available commercially from 5 September 2019 in India with minimum ₹ 700 to ₹ 10000 per month with 100Mbps to 1Gbps broadband speed. To attract new customers, a Jio Fiber Welcome Offer will be available. Reliance Jio is also set to offer an HD LED TV or 4K TV with a 4K set-top box for customers opting for an annual plan called Jio Forever Plan.
JIo fiber welcome offer available with 4 steps –
1. Simple Tariffs –
In this step, Jio announcing plan details and also gives a Broadband internet perforation details of between US and India. Means the US average internet broadband speed is 90 Mbps but in India Jio based plane starts at 100Mbps.
Jio fiber-based plane starts at ₹ 700 to up-to ₹ 10000 per month after 5 September. Jio will give you final plan details after some days.
2. Pay for Only One Service –
This Announcement is really good from Reliance Jio because Reliance Jio offering the Lowest Fixed-Line Rates For International Calling means now you can do unlimited international calling with your relatives with a pack of ₹ 500 per/month.
3. Simplify Content Purchase & Consumption –
This is one of the best Announcement from Reliance Jio because Jio gives you a Most leading premium OTT (Over-The-Top) Application with your existing Jio Fiber plan.
Now you thinking about OTT, Right!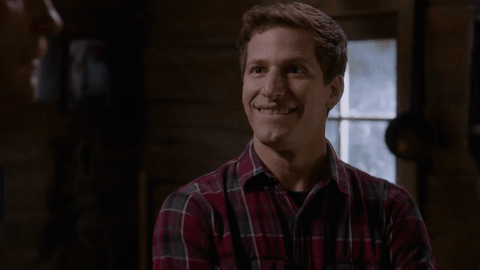 OTT means Over-The-Top Application like Netflix, Amazone Prime, Hulu, Youtube prime, Apple Tv For streaming video.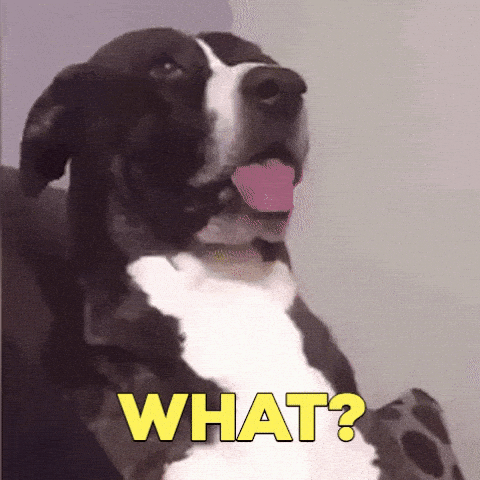 And Also one more Big Jio Fiber welcome offer is for entertainment means Jio give you an HD new releasing movies for free at home, Jio called this offer "First Day First Show". This offer will start in 2020.
After That Jio Announced, One More Thing is Free Jio HD/4K TV With HD Set-top box with your existing annual Jio Fiber plan And Set-Top box is Also really good with new and more exciting features.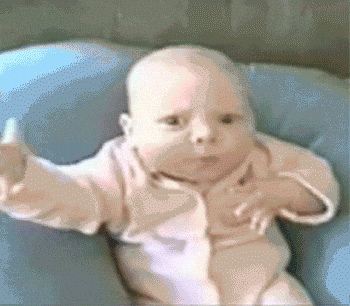 Many other Jio Fiber offers are announced by Reliance Jio which you can see on below youtube video.
Youtube Video –
End Of This Article – If you like this article then share with your friends and you exciting for This Jio fiber offer then Comment me on below comment box and keep visiting on Smgplaza for Latest tech news.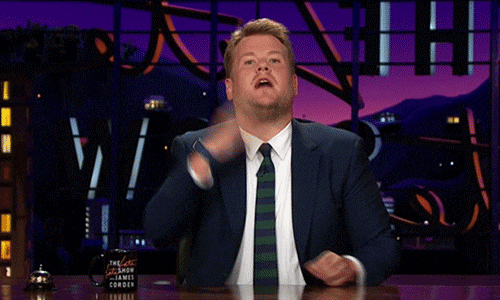 THANK YOU