Hello PUBG lovers, today in this article you can see some socking news and upcoming updates in PUBG mobile and PUBG mobile lite. Every people love pubg updates and upcoming all-new features Right! I also love PUBG updates but these upcoming updates are really amazing and very exciting updates, so ready to see all these updates so let's start.
LIST OF UPCOMING PUBG UPDATES –
There are many PUBG updates are upcoming in 2019. Those all updates are really cool so read all updates and share this post with your friends.
1 . ZIMA (NEW CAR)
ZIMA is an upcoming new car in PUBG mobile. This car is only available in vikendi map. Many people say this car looks like Maruti 800, what do you think? please comment me on below comment box. This car is only designed to drive only on snow so this car is only available on vikendi map.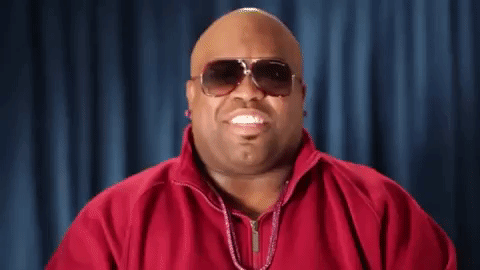 2. BRDM (NEW CAR – DROP CAR)
BRDM is also a new car but this car is replaced by a drop car. If you remember when you fire a flare gun at the outside of blue zone then plan to drop a new car that car looks like a bulletproof but that not true. BRDM is now replaced by that drop car, That's really amazing. BRDM is available with many cool features like this car is also drive-in water, you can break bridge camp means you can break roadblock when anyone block road by using two cars, This car is also Bulletproof but I am not sure this true or not but other all things are right. if you like this car then comment me on below comment box.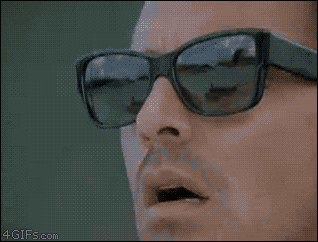 3. FLYING HELICOPTER
PUBG recently post a poster of PUBG in this poster you can see helicopter it means you can fly a helicopter in pubg like Call of duty Mobile. Below you can see that poster of that mode. PUBG says that mode as PAYLOAD mode. After that update, you can get many other new guns like missiles and rockets. That missile comes with the great feature of locking system means you need to lock that missile to fire that helicopter.
4. Erangel 2.0
Erangel 2.0 is the remastered map of Erangel. This map is really cool then old Erangel map this map looks is really good and amazing. Many new models are also added in this map and also this map is looking very greeny means its look like sanhok map.
One more thing is left it that, PUBG mobile lite is coming with new sanhok map, That's also amazing right!
End of this Article –
If you like this article then share with your friends in social media and comment me on below comment box. All these Updates are definitely coming in features in PUBG mobile.
THANK YOU