Hello Tech lovers, Today is the best article for the upcoming unbelievable technology of sony. This technology is better than the Samsung foldable phone technology. I can say this technology is the upcoming future technology. So Let's see our upcoming technology in the world, So let's start.
Sony Upcoming Future Technology –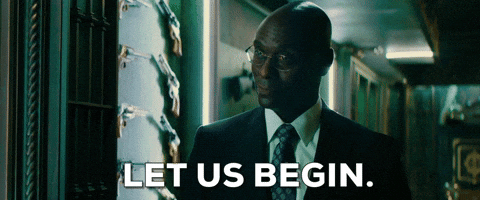 Sony upcoming technology blows you away. Sony tries to create some unbelievable technology for the future. This all technology is very useful in all over the world.
1. rollable smartphone –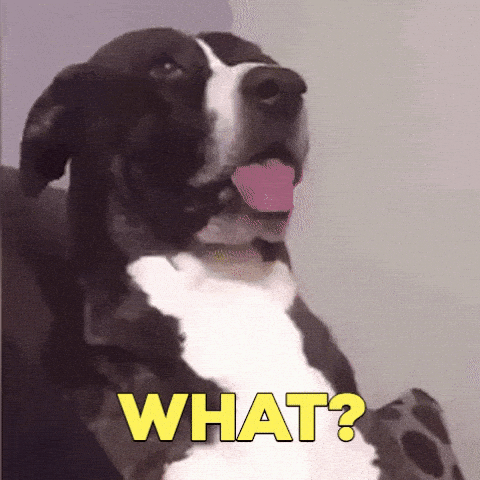 You think why I said Sony answer to Samsung because sony creating better technology than Samsung foldable phone. It's like a foldable phone but it is totally different. Sony works on the rollable smartphone display. This smartphone display is 0.3mm thick, 5g weight and 10R rolling radius.
This technology you have seen in many movies. Maybe I see this type of technology on Real steel, Ironman and also in Passenger movies but now this technology is now coming in real-world that's amazing for future.
2. Android Projector –
In this technology, you can see one type of projector but this projector is not like our projector this projector is one type of smartphone. It is operating only on the surface or wall. It is fully based on android and you can do all of the things on this projector like our smartphone but one thing is not available on this projector is a camera, This phone is for only for projecting android smartphone.
In this smartphone projector, you can do many things like watch movie, Plan your trip with your family on Maps on the big screen and many things you can do on this smartphone projector and also draw much painting and write something by using your fingers. this technology is also cool and better for the future.
End Of This Article:- I hope you like this article and you also like this two listed technology in this article. whats is your opinion on this technology is greate or not please comment in below comment box. If you like this article then share with your friends on social media.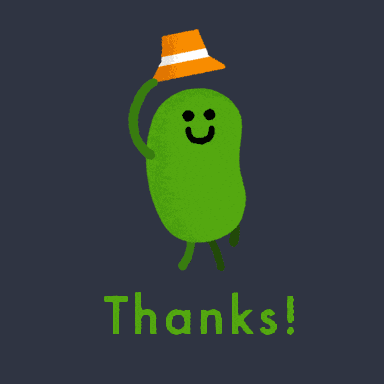 THANK YOU