Hello friends, Today This article for new SIM technology. Before we talking about new e-SIM, First you need to know about SIM. SIM is "Subscriber identity module", Basically SIM card used for content your information for authenticating your identity. Without SIM carrier didn't know you are the subscriber of their network. Now you can see what is e-SIM and features of e-SIM.
WHAT is E-sim?
Exactly meaning of E-SIM is electronic or embedded SIM. In Simple SIM very difficult to switch carriers but If you have E-SIM then one of the advantages is that it was much easier to switch or change carriers. All smartphones are available with Dual-SIM slot. It means only two SIM you can use on your smartphone but E-SIM technology supports multiple accounts, you can switch between them.
ALSO READ : – DOWNLOAD LATEST GBWHATSAPP FOR FREE. (ANTI BAN)
An E-SIM is basically a small chip inside your smartphone and work similar to the NFC chip. E-SIM is really easy to add to a data plan connecting devices with E-SIM to a mobile account.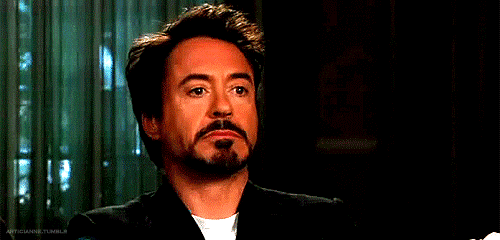 VIDEO: –
WHAT DOES e-SIM MEAN FOR DEVICES?
One of the best advantages of E-SIM is that it has no need for networks to manufacture or distribute lots of SIM cards. Vodafone is offering E-SIM connectivity and also says that E_SIM will easily enable more connected devices simply because E-SIM don't require much room inside a device.
Which DEVices support E-sim?
Google Pixel 2 was the first phone to support E-SIM technology. After Google Pixel 2, iPhone Xs came out with both physical SIM and E-SIM technology. E-SIM is very useful for feuter phones to make devices smaller. Many smartwatches already have E-SIM like Apple Watch Series 3 and Series 4.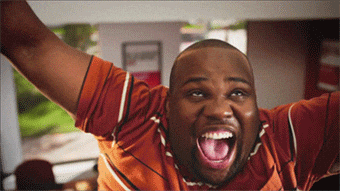 Apple turned all his latest smartphone and smartwatch with E-SIM. Apple upcoming iPhone XI is completely moved over the E-SIM but it could happen in 2020.
If you like this great information then share with your friends on social media and go to the home page and subscribe to the website for the latest notification of updates.
THANK YOU