Hello friends, right now all of you are be a frustrated with quarantine. If you want to fall down this corona virus and you love your country and the world then right now you need to follow quarantine. Many businessman need to work for its company with those client and company members need to do some meetings but they can not do that, but I give you the best solution for this so lets see…..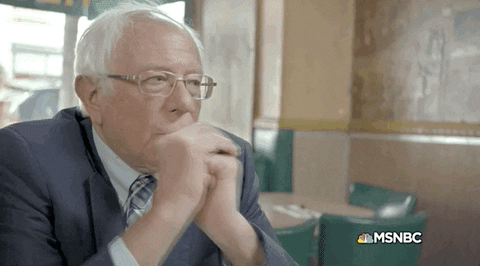 What is Zoom ?
Zoom is the best and right now zoom is the best video communication app and software. It is available with many features like easy, free, video and audio conferencing, collaboration, chat and many others features are also available.
The best thing about this app is cross platform,It means by using this software and app you can do video conferencing across the mobile device and laptop. It is also use for those people who are facing long days without contact with friends and family are moving to Zoom for face-to-face and group get-together.
Features Of Zoom –
One-to-one video meetings – Host unlimited one-on one meetings even with the free plan.
Group video conferences – There are two plans are available in zoom. The free plan, it allows you to host video call (conferences) up to 40 minutes and up to 100 participants. The premium plan is available to host video call up to 500 participants.
Screen sharing: Meet one-on-one or with large groups and share your screen with them so they can see what you see.
Video conferences recording – You can record your video conferences.
How To Download Zoom App or Software –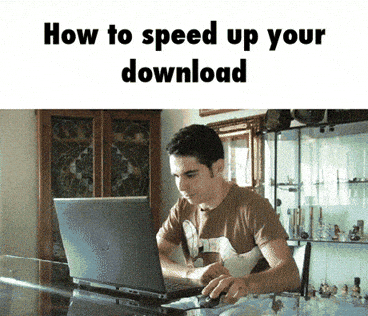 If you don't have this app and you don't know how to download this app on your existing device then don't be panic, you need to simply follow below steps to download zoom app or software on your existing device:-
FOR LAPTOP AND PC USERS :-
ALSO READ :- HOW TO ACTIVATE INTERNET DOWNLOAD MANAGER FOR FREE .
How to use Zoom App or Software –
First you need to download Zoom app or Software on your existing device. After downloading you need to follow below steps –
1 . After downloading zoom app or software you need to Sign in with your account.
2. After sign in you can see zoom dashboard with 4 options :-
New Meeting
Join
Schedule
Share screen
1 . New Meeting :- In this option you can set meeting with your participants and you want to share invitation link to your participants to join that meeting via Gmail.
2. Join :- Using this option you can join your participants invitation link or also you can join meeting by user id and password.
3. Schedule :- Schedule option is use for schedule meeting with your convenient time.
4. Share screen :- By using this option you will be able to share your screen in between running meeting with your participants.
End Of This Article :- I personally like this software, what is your opinion please comment me on below comment box and if you like this article then share with your friends for enjoy this app and keep visiting our website.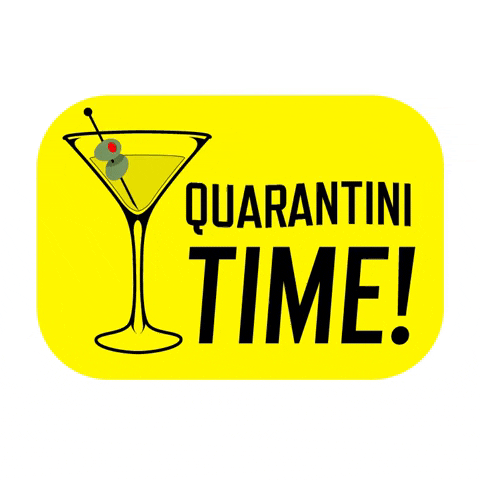 THANK YOU