Mostly All smartphone users use WhatsApp app for send some message, images, videos to each other. WhatsApp is the best social media platform to create some social network. So all the WhatsApp user today is greate new to all because of WhatsApp new upcoming updates. This updates will be rolled out soon in WhatsApp on both IOS and Android devices. So let's see which are the best updates WhatsApp are lunching.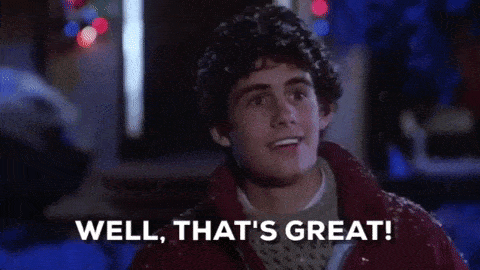 New Upcoming updates on WhatsApp –
Whatsapp gives many updates but in those update nothing is interesting but in this upcoming update WhatsApp gives you many new features.
ALSO READ :- DOWNLOAD LATEST GBWHATSAPP FOR FREE (ANTI BAN).
1. Dark mode
Dark mode is really fantastic for all WhatsApp user because Dark mode is two great advantage for users First: it is great for eyes at night and morning also, Second: It saves the energy of the device. Many WhatsApp users waiting for this great update.
2. Qr Code –
Now this update is also a good update for WhatsApp users. in this update, you no need to save any number to add friends and customers to your phone for sending some messaging and photos, you have to scan QR Code of User which you want to save and after the scan Qr code WhatsApp directly add those number to your phone.
In this update, you can share your WhatsApp story directly on facebook on one click. if you add any story on Whatsapp then after you can see one option "ADD TO FACEBOOK STORY". If you click on this option then after you share the same story directly on Facebook. This is also a good update.
4. Story Ads –
This feature is not sure maybe come in 2019 or 2020. in this update you can see some Ads on WhatsApp Story, for some marketing. this update news is not sure perfectly.
ALSO READ :- BEST SCIENCE FICTION MOVIE IN HOLLYWOOD
Privacy updates of WhatsApp –
1. Fingerprint lock –
Now this update is also a cool update for security. In this update, WhatsApp releases a third-party app for fingerprint lock and this update comes only on android device. Fingerprint lock is very good for security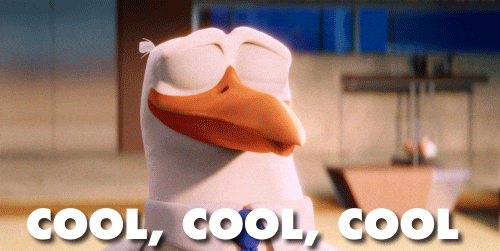 2. Last Seen update –
In this update, you can change the last seen option for two option First: Everyone and second: Nobody but in this update, you can see one new option for a specific contact. In this option you can turn off last seen of your profile for particular contact this is also a good update for WhatsApp users.
3. Profile picture –
This update is also for security. In this update, you can not save any contact profile image on your gallery. Whatsapp gives this update for security purpose. This update is really good.
END OF THIS ARTICLE –
This update is upcoming but the beta version of this update is already released if you want to get then comment me on below comment box. If you like this article then share with your friends on social media and comment me on below comment box.
THANK YOU