Lenovo announced a new notebook laptop "ThinkBook 15 Gen 2" with a unique way of storing earbuds. It comes with TWS earbuds. Yes, you read right. Lenovo's new notebook has a tray that out from the right-hand side with a pair of TWS earbuds. These earbuds come with noise cancellation and touch controls for muting the earbuds. Now many of you are thinking, how I can charge my earbuds right!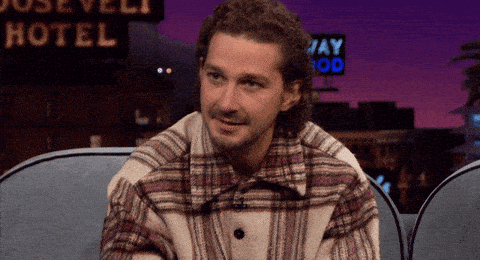 So to recharge them, all you have to do is put them back into the tray.
Other than the earbuds, the ThinkBook 15 Gen 2 can be had with either an 11th gen Intel Core i7 processor or an AMD Ryzen 4000 series processor, up to 40GB of RAM and up to 1TB SSD or up to 2TB HDD.
Lenovo ThinkBook 15 Gen 2 Performance –
As mentioned earlier, the new Lenovo ThinkBook 15 will come with AMD's latest Ryzen 4000 chips, and Intel's 11th Gen. Lenovo didn't detail exactly what chips, but it will go up to Core i7 processors for the Intel models. 
The CPUs is up to 40GB of dual-channel DDR4 RAM running at 3,200MHz and storage goes up to 1TB or SSD space. It comes with a decent number of ports, including one Thunderbolt 4 port, one USB-C port, two USB-A ports, a HDMI port, a 4-in-1 card reader, and a 3.5mm headphone jack.
ThinkBook 15 Gen 2 Display & Outlook –
The Lenovo ThinkBook 15's is come with 15.6 inches display . There's a 1920 x 1080 non-touch TN panel at the entry-level. For those who want more, they can get an IPS panel with anti-glare, an IPS panel that covers 100 percent of the sRGB color gamut, and an Full HD touchscreen IPS display. 
All in all, I think the Lenovo ThinkBook 15 Gen 2 is the inpressive laptop with good design and specs. It'll also sport a unique pair of headphones you'll (hopefully) never lose.
The ThinkBook 15 Gen 2 should go on sale in October with a starting price of $949, though it's worth noting that the $949 starting price is for the high-performance model.
Read Other Articles :-
If you like this article then share with your friends and if you have any query or something else then comment us on below comment box.
THANK YOU